Remote control TCM6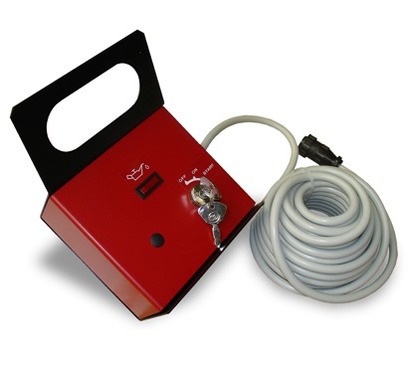 The coupling of the TCM 6 with the generating set, ready for remot starting, permits to work far from the set itself.


The remote control is connected to the front plate, and/or rear plate, with a multiple connector.

The TCM 6 assures the following fonctions:
Starting
Stop
Indication of oil low pressure
To stop the set turn the key to the position "OFF".