Remote control TCM35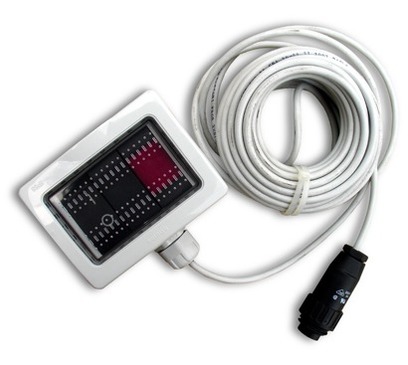 The coupling of the TCM 35 with the generating set, ready for remot starting, permits to work far from the set itself.
The remote control is connected to the front plate (X1), and/or rear plate, with a multiple connector.

The remote control TCM 35 can be used only with machines equipped with control and protection device EP6


The selector LOCAL START/REMOTE START of the generating set must be switched on LOCALSTART.
Put the selector "switch board" on ON.